Parental engagement in children's learning in the home makes the greatest difference to student achievement. 
Alma Harris & Janet Goodall (2008) Do parents know they matter? Engaging all parents in learning. Educational Research, 50:3, 277-289, DOI: 10.1080/00131880802309424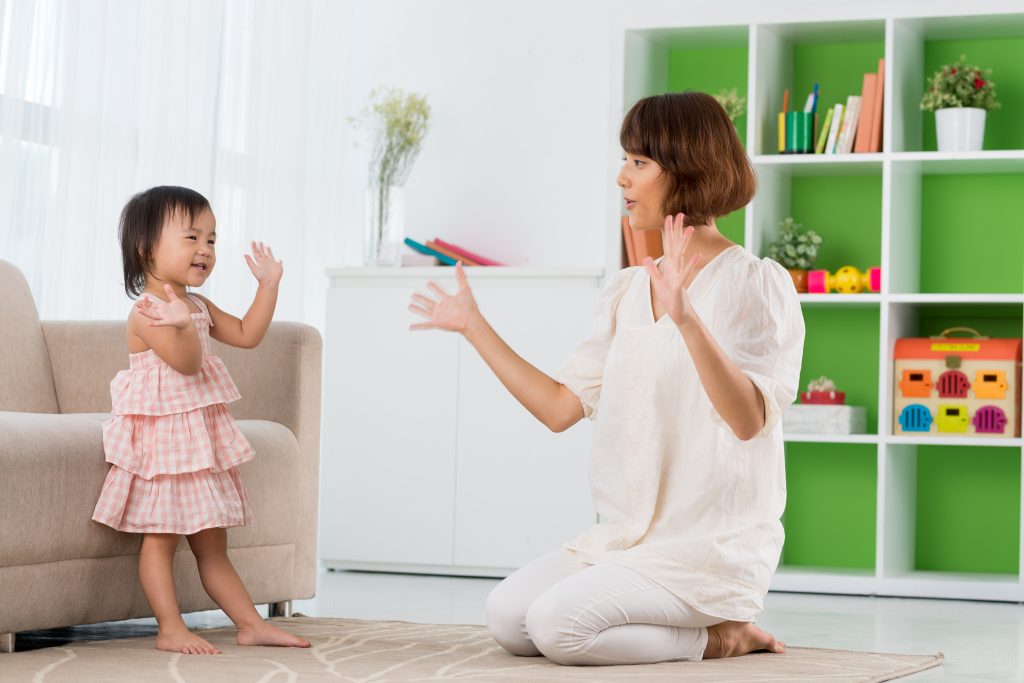 Littlemagictrain is not just for pre-school or nursery settings as you can continue the learning adventure at home and as an activity during the holidays.
After the adventure your little ones can create their own masterpieces either using our downloads or using their own imagination.
Don't forget you can also join the fun at Butlin's with Bonnie Bear who joins in the the Littlemagictrain adventures on the 'Just for Tots' breaks.