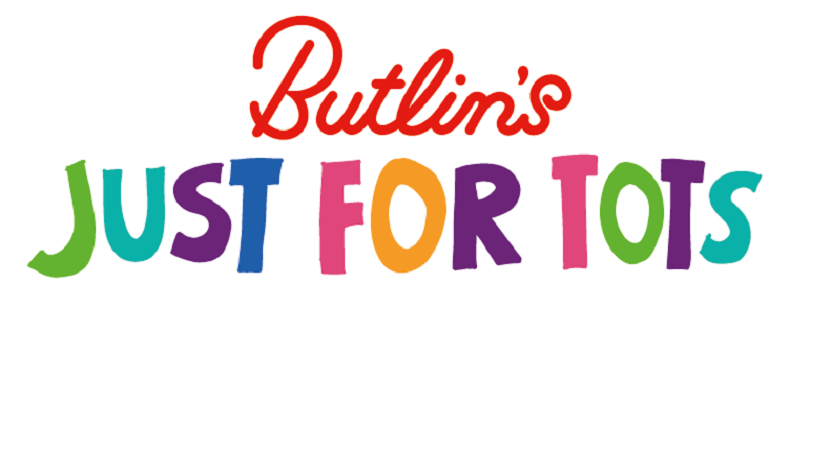 Got an always-on-the-go tot on your hands? Then check out Butlin's Just for Tots breaks, exclusively for families with children under five. From early morning shows to bedtime stories, and lots of fun in between, they're designed to fit in with your tot's routine with repeated entertainment schedules and fuss-free dining. Most Just for Tots breaks take place during the week in term-time, so little ones are free to play (and make a mess) with children of a similar age while the big kids are at school.
While you are there, don't forget to check the Just for Tots timetable and hop on board the Littlemagictrain for a magical adventure with the amazing Redcoats searching for cute and cuddly Pandas in China.
Are you ready to meet a family of Red Cranes and fly high above the mountains?   Land on the Great Wall of China and run from some very scary hungry Dragons!  Become a slurping, burping Pangolin as you enjoy a yummy snack.  Come across a very friendly Tiger who knows where the Pandas are playing.  Together you will learn to do Panda rolls followed by a well-deserved nap and then take the Littlemagictrain back to Butlin's.