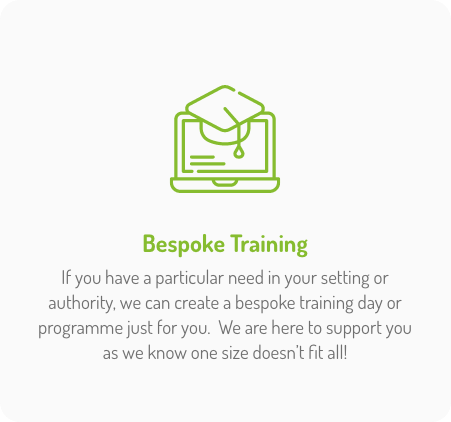 Bespoke Training
If you have a particular need in your setting or authority, we can create a bespoke training day or programme just for you. We are here to support you as we know one size doesn't fit all!
At the end of the training sessions, your team will feel confident in how to implement their newfound knowledge and enrich your children's learning journey.
Our goals are to excite your team to the benefit of imagination so they are motivated and ready to have fun with the children.  If your team is having fun so will the children.  Motivation is key and we are here to help.
To find out more just complete the form on the right, to let us know how we can help you.  All training sessions will be tailored to meet your individual needs as everyone is unique just like your little ones.
Webinars
Join in to excite, and inspire your team to think outside the box when it comes to learning.  Discover and gain insights into how we can engage ALL children in the learning process.
To find out more complete the form on the right.  We are waiting!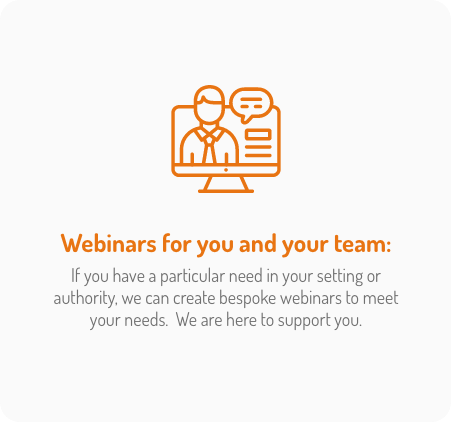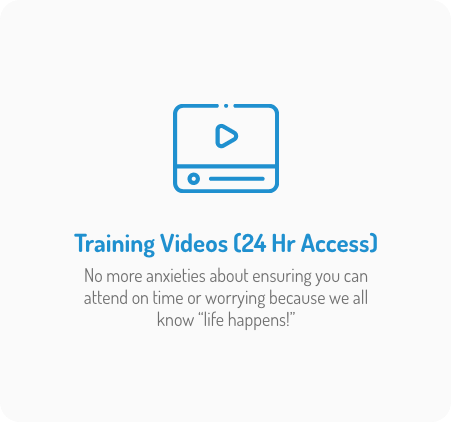 Training Videos (24 Hrs)
No more anxieties about ensuring you can attend on time or worrying because we all know "life happens!"
To find out more just complete the form on the right at any time of day.