MOVEMENT IS FOR ALL CHILDREN
The three most important things you need to do to make movement accessible for ALL children to be engaged in the learning process.
Please complete to receive your FREE download and get a FREE gift as well.  What are you waiting for?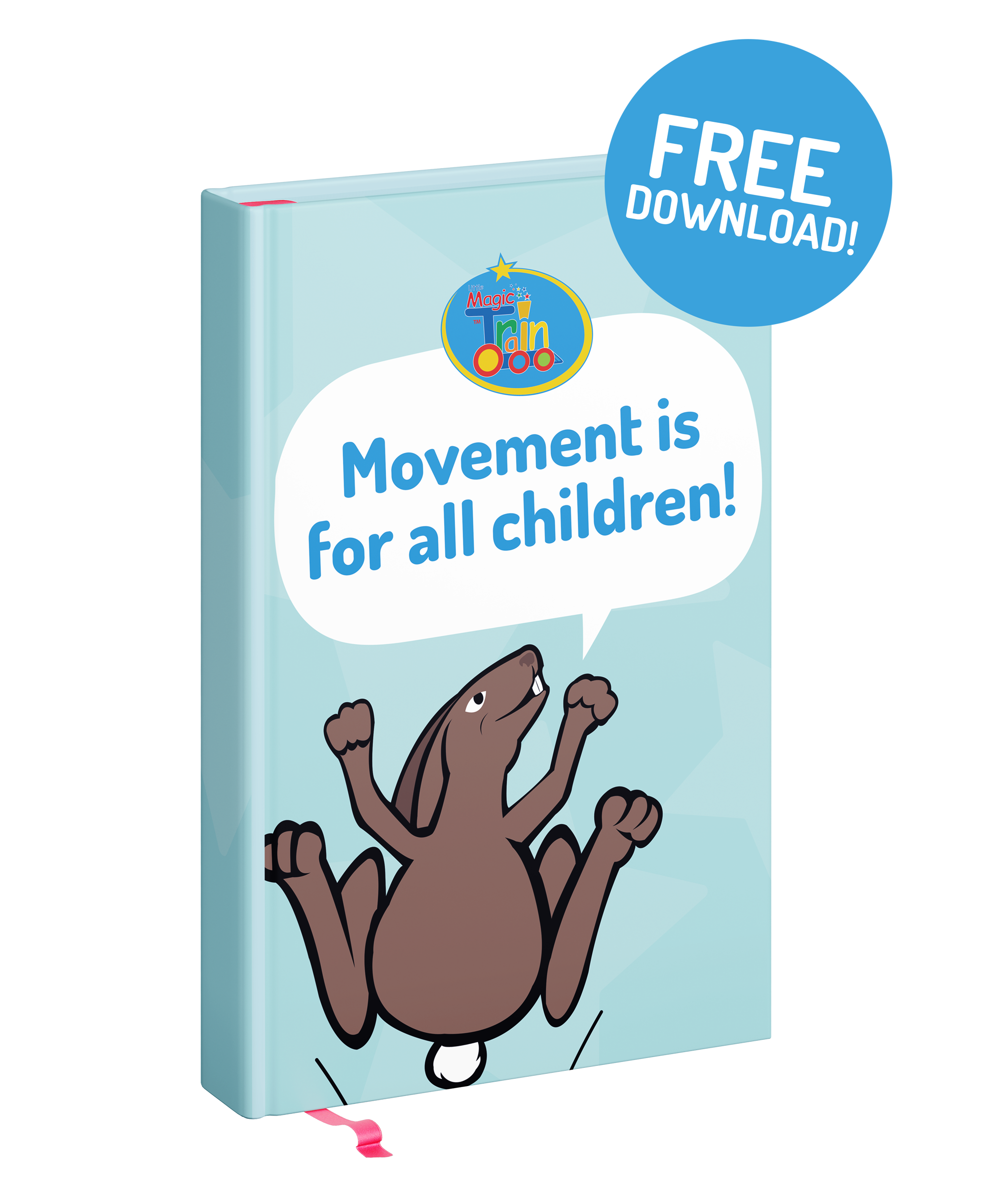 What you will discover
The importance of movement for ALL children.
How to make movement engaging and fun using your imagination and creativity.
This will make you think about the way you frame and use language in movement sessions.
How to become a true Mary Poppins.